These are Normal Open (N.O.) Magnetic Switches.
It allows to turn on your Jeep's lights when opening door, and turn it off by closing the door.
No need to use any remote to control your light, and turn on your LED lighting in any dark closet automatically.
Unlike our IR Proximity Sensor Switch, this switch is on/off by magnetic thus no current will be drawn when the switch is in off state.


We provide two styles of magnetic switch you can choose:

Round Magnetic Switch




Straight Magnetic Switch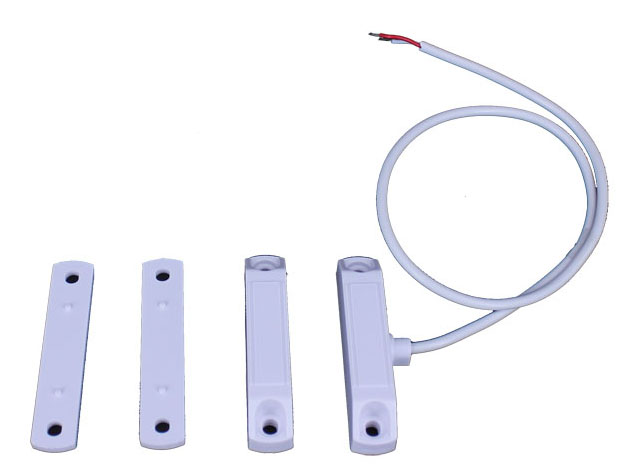 Including four screws and two flakes
Simply connect it into the circuit and it works perfectly. It can handle 12VDC with up to 2A current
When the two components are getting close to each other, it breaks the electrical circuit and light will be off.